About Indori Zayka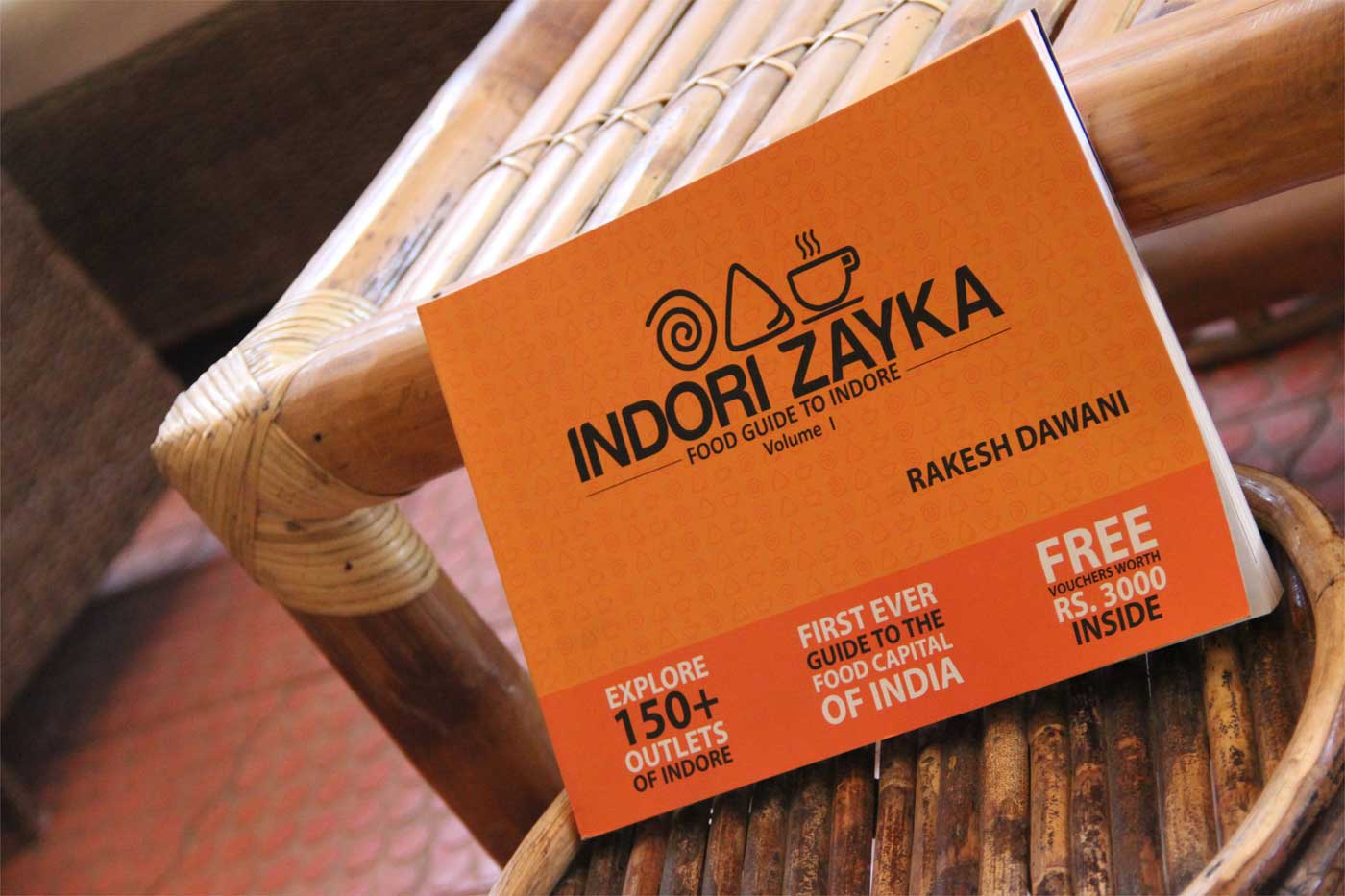 Indore can undoubtedly be quoted as the food hub of India. The city that is famous for its food. Whenever you get to hear - Poha, Jalebi, Kachori don't tell us that you don't think of Indore and smile.
When you live in a food capital it is difficult to explore all the good places and food by yourself. There is always something better out there to try, but we are always limited by the question, "What?"
On 12th July, 2014 this problem has been solved by a youngster and a rapacious food lover like you and me. The city lad, Rakesh Dawani, mingled his passion for food with his excellent marketing skills to roll his venture "Indori Zayka" that was warmly accepted. "Indori Zayka" was launched as the first food guide in the country that is solely dedicated to one city. It has encompassed around 150 food outlets in it. The modern coffee table layout with great design and detailed content with photography is a food encyclopedia for the homies. He sold almost 1000 copies of IZ in 100 days of its release. The food guide is blended with the perfect proportion of information on food specialities, location and any other question that may strike your mind about the outlets. Indori Zayka has acquainted people with not just the new food start-ups, but the good old joints. It has not just helped people find the right food, but also succoured young restaurateurs, to settle in the right market. In nutshell Indori Zayka is your one stop for Anything and Everything about food.
About Rakesh Dawani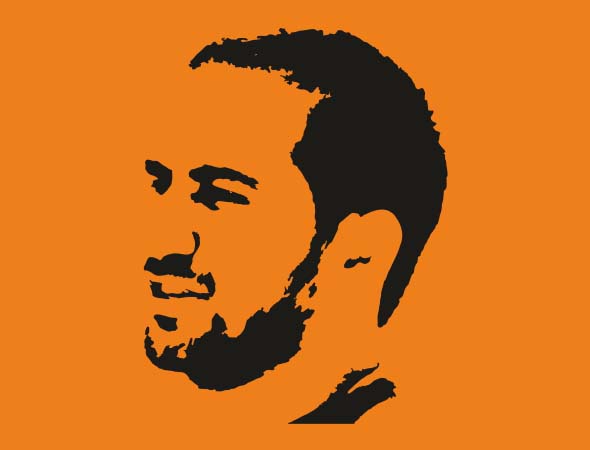 Only an Indori can understand the food lust of a foodie Indori. Mr. Rakesh Dawani is himself an Indorian with his taste buds well aquainted with the food from every street and corner of the town. In the attempt to share his passion with others and build a community, he started his venture Indori Zayka which is no less then a food revolution now. Mr. Rakesh who is studying Chartered Accountancy from Nahata Professional Academy, completed his schooling from St. Pauls H.S. School and graduated from Maharaja Ranjit Singh College. Thanks to him, all the foodies of Indore are now one family and all the food joints have been unveiled to us. He is looking forward to the day where visiting Indore will be on the checklist of every food lover, from all over the globe. Well the milestones are more than promising and we can just look forward to what more this ardent food lover has to offer Indore.
You may contact him on-
Rakeshdawani2011@gmail.com
+91-88-713-59203
Facebook.com/RakeshDawani
Author's Note
If food is on your mind and Bhiyaao on your tongue, then I bet you are an Indori and Indori Zayka is just for you.
Don't we all share the same agenda everyday? Where to eat and what to eat? It's a divine question I believe and 'Food for soul' is the only kind of food we hunt in Indore-ki-galiyan.
At times you must be finding yourself in the dilemma of running out of places to hang out and the dishes to try. I've been through this and I personally feel that every Indori deserves to get access to something that can really help them to locate places to hang out, eat and spend quality time with their closed ones. I then created a facebook page for all the folks like me who would put "Food" as their first priority. What started as an experiment, received overwhelming acceptance and response. So I thought a facebook page alone would not be enough and launched Indori Zayka. I bagged a camera and travelled almost a thousand kilometers and clicked more than five thousand pictures, visiting over two hundred food joints spread across the city. Along with the 30 members of my team, I came up with the book 'Indori Zayka' which is a one stop for diving in a Bon-Apeteite journey. Indori Zayka is more than a book now, it's a platform to promote good food, unite food lovers and make great memories along the way.
Grab your Indori Zayka book for everytime you are hungry and let your cravings do the decision to pick the right place from it. We are on facebook, twitter, instagram and snapchat as well to interact with all our fellow foodies. Follow us for constant feed on what's good and new in town and participate in our events to explore more places and experiences with people, just like you. And don't dare to give up on this passion for food, ever !!
Stay Hungry, Stay Foodie.
Rakesh Dawani